Vietnam is one country which should be in your must-visit list. It is a burgeoning economy and flourishing tourism destination. Vietnam can offer a variety of activities that holiday travellers would certainly look forward to. What's more, it ticks all the right boxes when it comes to being light on pocket, friendly towards foreigners, with a clean and positive environment. Here is a list of different things which I liked about Vietnam and makes me recommend this destination for your next travel.
1. Hardworking people
A huge part of travelling is interaction with different kinds of people from diverse backgrounds and cultures. In Vietnam, people are strongly rooted to their culture, at the same time, they are welcoming to people from other countries. This is quite surprising given the violent colonial history of the country. It is probably because Vietnamese people are pragmatic. In all the three cities we went to, hard work was a common thread we all observed. The primary source of income is through tourism, industry, and farming. The country has recovered from the post-colonial, cold-war era, when things did not look bright for the war-torn country.
Vietnamese people have had their share of hard times The country went through three different periods dominated by pointless wars. Despite wars and the large scale destruction that followed, Vietnam is now one of the fastest growing economies in Southeast Asia. In 2019, it was growing at about 11% before the pandemic hit. It goes on to show that whatever political ideology, your country follows, if the people are hard-working, prosperity is achievable. Quite so in the case of Vietnam.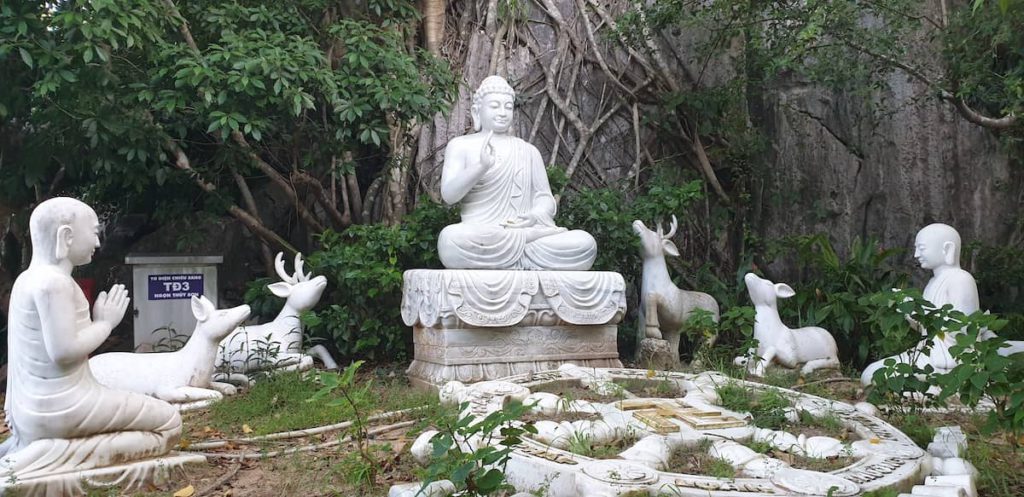 2. Art and culture
Everything in Vietnam is artistic and full of life. People strive to make things look beautiful. And this reflects in how the Vietnamese people are as human beings. Open on the walls of shops and bridges you would find vivid caricatures I'm interesting colour pallets. This gives the entire place warm, welcoming and pictures look and feel.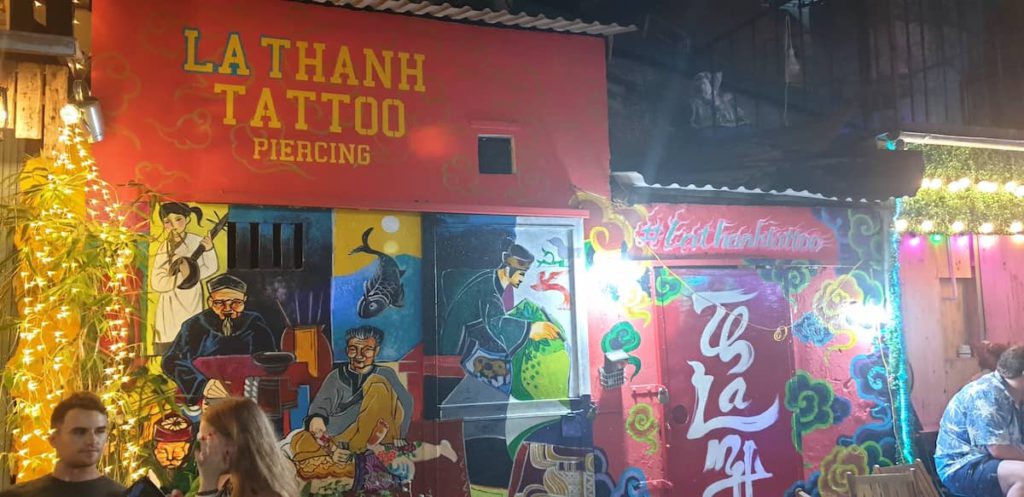 3. Da Nang
Da Nang has a rich history and is considered one of the most famous destinations in Vietnam. It is believed that the first French colonial ships arrived at the port in Da Nang in the 19th century, making it an important historical site. In present times, the city continues to be a major economic and cultural hub in Vietnam. It is home to a number of important industries, including shipbuilding, electronics, and textiles. The city is also a popular tourist destination, with its beautiful beaches, historical landmarks, and vibrant nightlife drawing visitors from around the world.
In addition to its historical importance, Da Nang is also known for its natural beauty. The city is located on the eastern coast of Vietnam and is surrounded by beautiful beaches and scenic landscapes. It is also home to a number of national parks and protected areas, including the Con Dao National Park and the Ha Long Bay World Heritage Site. Overall, Da Nang is a city with a rich history and a vibrant modern culture. It offers a wide range of attractions and activities for visitors to enjoy.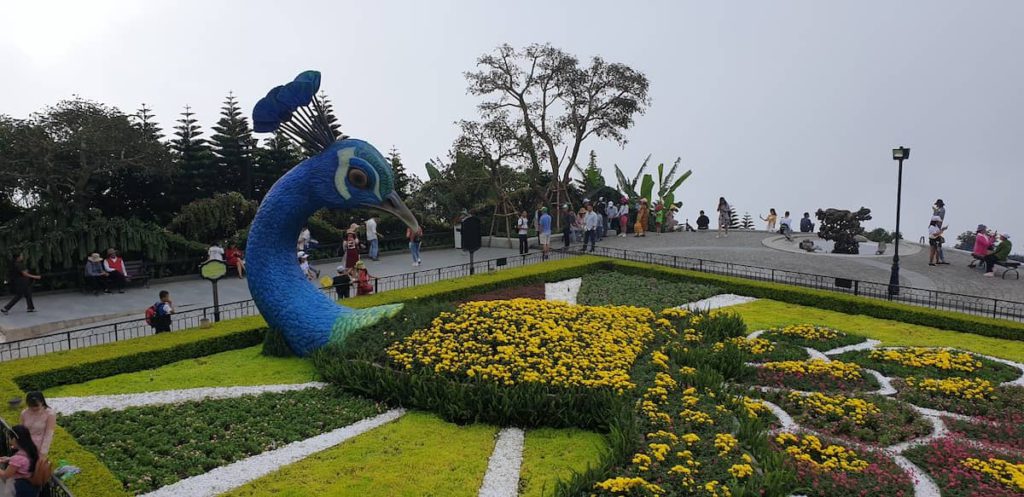 4. Reliable taxi services
taxi rides are you breathe in Vietnam. You just need to make sure that you have the right app installed on your phone. We found that the Grab app works well for taxi hailing. Grab is the Uber equivalent in Vietnam. Cab services are available much affordable rates compared to other parts of Southeast Asia specially India. We usually got neat and clean vehicles, decent cab drivers. Although many of them could not speak English, we didn't have much issues in navigating, thanks to Google translate. I guess most of drivers were used to tourists with app based translators. Their politeness, humility, and honesty more than makes up for the little inconvenience you may face on account of language issues.
5. Good hotels
Our tour group generally prefers Airbnb apartments over hotels. Airbnb is a popular platform that allows people to list and rent vacation homes, apartments, and other short-term accommodations in different locations around the world. Airbnb properties are usually neat and clean with minimalistic decor. With a little effort, we could find comfortable, yet affordable properties. If you're planning a trip to Vietnam and looking for a unique and affordable place to stay, Airbnb can be a great option to consider.
Most owners left easy to follow instructions to use the property. It is a good practice to clean the rooms after use as you found them.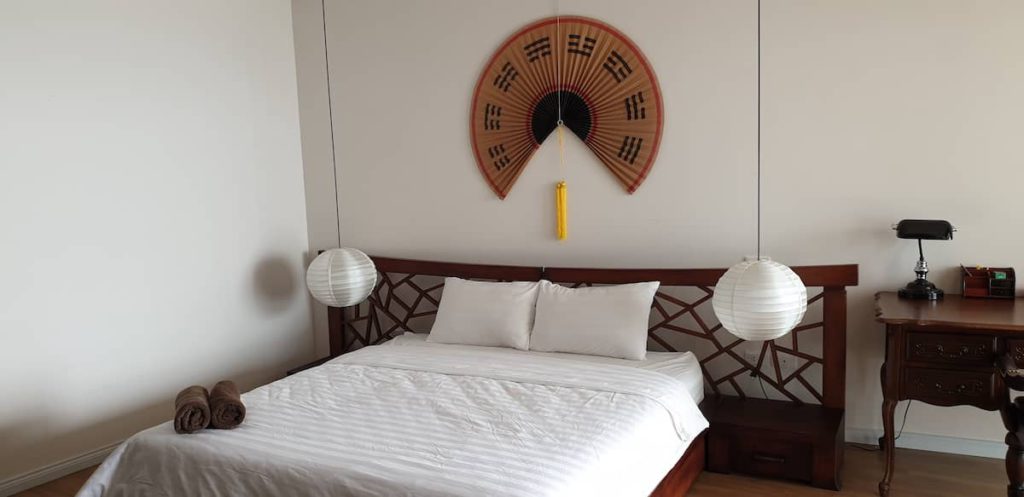 6. Cafes
Vietnam is known for its vibrant and bustling cafe culture, which can be experienced in many cities and towns across the country. In Vietnam, cafes are not just places to grab a cup of coffee – they are also social hubs where people come to relax, work, and meet with friends. Some popular types of cafes in Vietnam include traditional Vietnamese coffee shops, Western-style coffee shops, and concept cafes with unique themes and atmospheres. Some well-known cafes in Vietnam include Cong Caphe, Trung Nguyen, and The Workshop.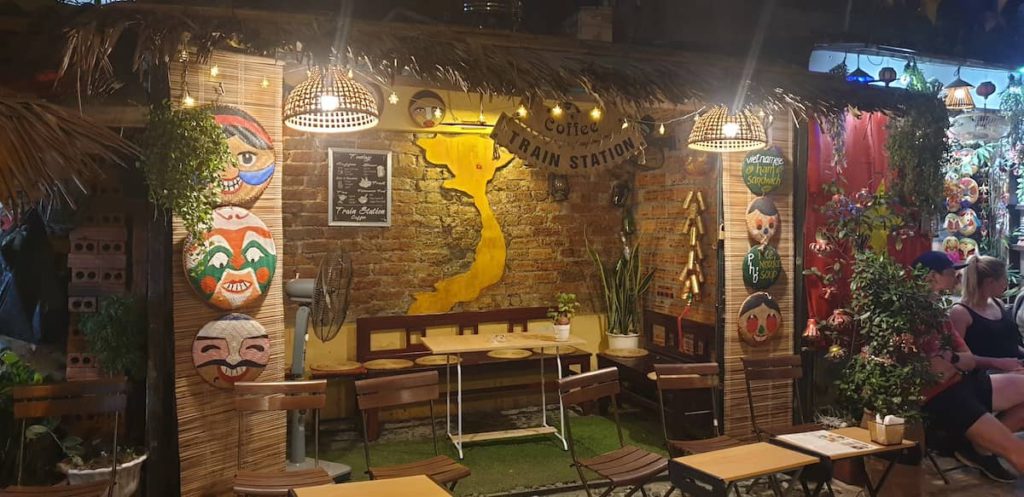 7. Beer
Hanoi is home to a thriving beer scene, with many local breweries and bars offering a wide variety of delicious and refreshing beers. Some popular brands of beer in Hanoi include Bia Hoi, Bia Hanoi, and Bia Saigon. These beers are typically light and easy to drink, and are often enjoyed by locals and tourists alike. In addition to these local brands, you can also find a wide selection of international beers in Hanoi, including many popular European and American brands. I particularly liked Hanoi beer as it was readily available and just the exact bitter for my taste.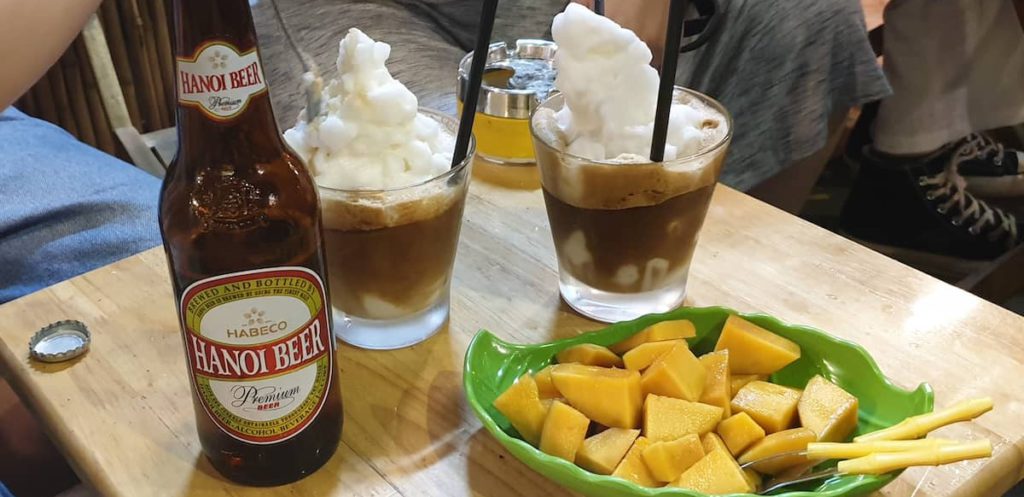 8. War museums
The Vietnam War (1955-1975) was a significant event in modern history. Its impact can still be seen and felt in Vietnam today. If you're interested in learning more about the war and its effects on the country, there are several museums in Vietnam that offer a glimpse into this important part of Vietnam's history. Some of the most well-known museums related to the Vietnam War include the War Remnants Museum in Ho Chi Minh City, the Vietnam Military History Museum in Hanoi, and the Cu Chi Tunnels in Ho Chi Minh City. These museums offer a range of exhibits, displays, and artefacts related to the war, and provide valuable insights into the experiences of the people who lived through it.
For me, it was refreshing to see the war from the Vietnamese perspective – a fare cry from the US propaganda available online.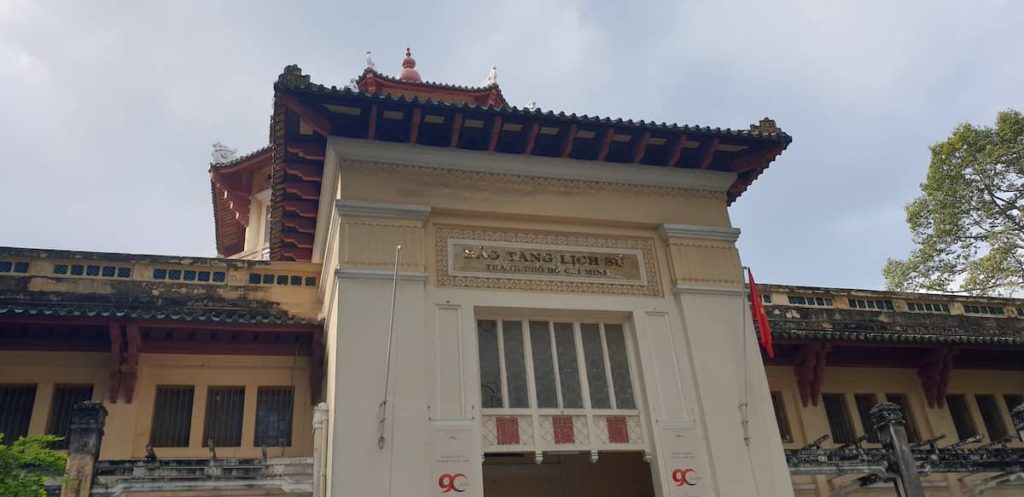 9. Awesome street markets
Ben Thanh Market is a popular destination for tourists and locals alike in Ho Chi Minh City, Vietnam. It is a large, bustling marketplace located in the heart of the city. Ben Thanh is known for its wide variety of goods, including fresh produce, clothing, souvenirs, and much more. The market is divided into different sections, each with its own unique offerings and atmosphere. For example, the wet market features fresh seafood and meat, while the dry market offers a range of clothing, household goods, and souvenirs. Ben Thanh Market is a great place to experience the vibrant culture and atmosphere of Ho Chi Minh City, and is a must-visit destination for anyone traveling to the city.
10. Beaches and cruises
The coastline of Vietnam is approximately 3,260 km (2,025 mi) long and features a variety of beautiful beaches and scenic landscapes. The eastern coast of the country is known for its long stretches of sandy beaches. The western coast, on the other hand, is more rugged and rocky. Some of the most popular beach destinations in Vietnam include Da Nang, Nha Trang, and Phu Quoc Island. These areas are known for their crystal clear waters, white sandy beaches, and picturesque landscapes.
The Vietnamese coastline is also home to a number of national parks and protected areas. These include the Con Dao National Park, the Cat Tien National Park, and the Ha Long Bay World Heritage Site. These areas are home to a wide variety of flora and fauna. They offer opportunities for outdoor activities such as hiking, fishing, and birdwatching. Overall, the coastline of Vietnam is a major draw for tourists. It provides a stunning backdrop for a variety of activities and adventures.