Mittenwald – the violin making town
Mittenwald is a small town on the Germany-Austria boarder. Politically, it lies in Germany but is only about an hour from Innsbruck by train. Our visit to this town was one of the highlights of the short Europe trip we made this year. Infact, on hindsight, a lot of wonderful moments from Mittenwald are imprinted vividly in my mind and I always find myself smiling when I think about that place now.
Well, weather was not on our side when we woke up in the morning at Innsbruck that day. It was raining quite heavily and there was no sign of respite as the weather app showed constant rain throughout the day. So we borrowed umbrellas from the Innsbruck hotel and donned our raincoats and set out to the Innsbruck Hauptbahnof (train station).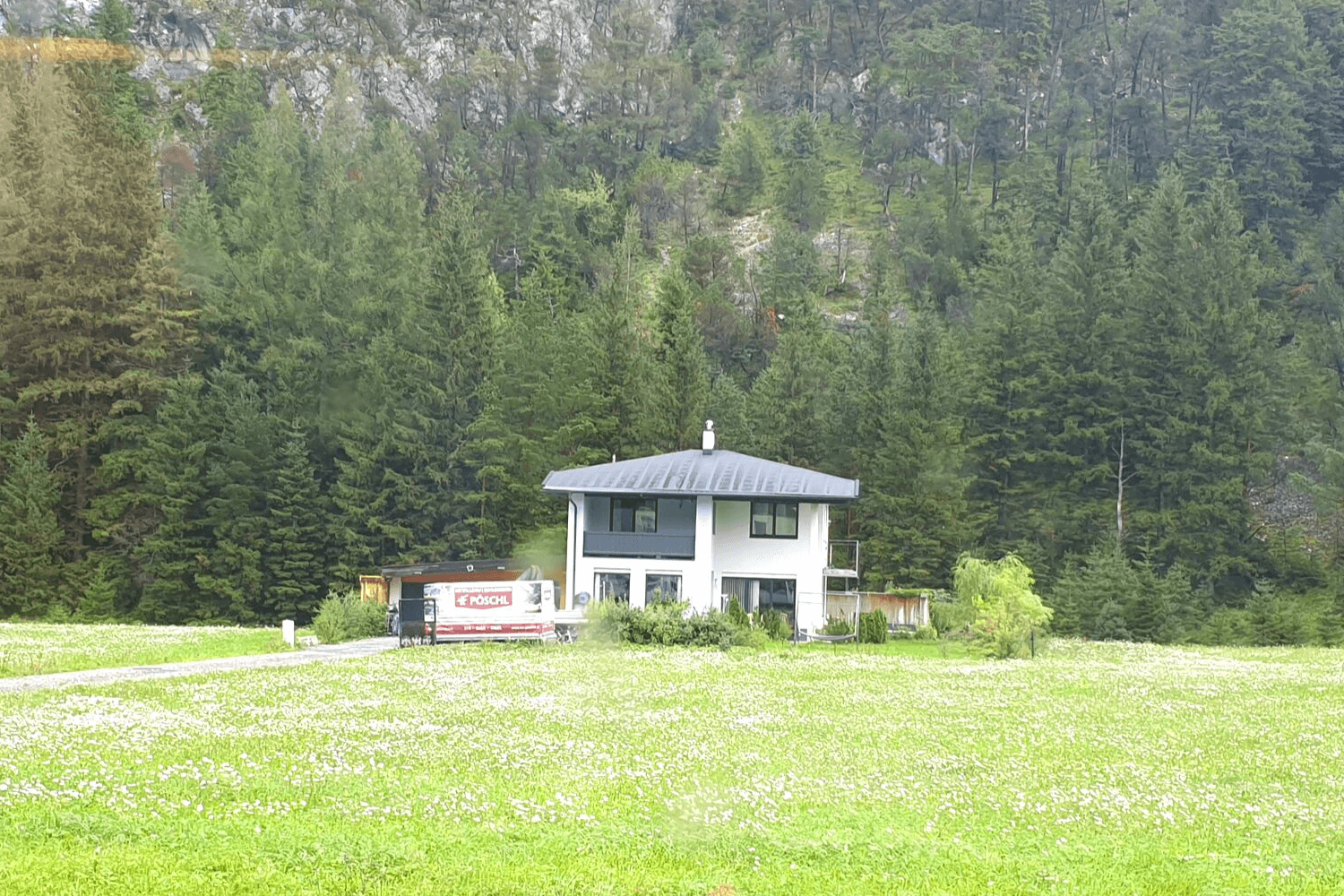 It took about an hour to reach Mittenwald station (small stations are called bahnof). The rain had subsided a little bit and was reduced to a slight drizzle. We got cheered up a little bit as we walked along the Bahnof StraBe. It was a happy street with happy faces.
Soon the place was amok with people mostly in their late 50 's or 60's. Most people had pets- dogs of different pedigrees